Wifasso.com
Henry's Random Thoughts
<![if !supportEmptyParas]> <![endif]>
Postcards
<![if !supportEmptyParas]> <![endif]>
It is hard to believe that not too long ago, you couldn't just email or Skype your family members when you were halfway around the world preparing for or serving in the priesthood. You settled for the humble postcard, which could send home not only a message but also a little glimpse of where you were, all for a few cents. You could get quite a bit on there if you mastered the art of very tiny writing. Unlike email, you had to put in a little effort and spend a bit of money on these. You also had to be concise and get your point across. For these reasons, at least a few postcards survive for decades, while our old emails are bound for the digital dustbin.
<![if !supportEmptyParas]> <![endif]>
Bishop Grimmelsman sent postcards home while he was a student and kept up the practice right through his time as bishop. The ten that I have are probably only a fraction of what he sent, and they probably weren't the most interesting ones, either. They are just the ones that the family kept all these years. There are two things I find particularly interesting. One was an undated card telling his sister that he was not allowed to discuss his work on the Vatican II council. The other one was to his father, discussing the uncertainty of being able to finish out the 1915 school year. It is not specifically mentioned, but it was because of the outbreak of World War I.
<![if !supportEmptyParas]> <![endif]>
The one at the very bottom mentions a private audience with Pope Pius XII.
<![if !supportEmptyParas]> <![endif]>
Click on any postcard below for a larger picture, plus the text on the back of the card.
<![if !supportEmptyParas]> <![endif]>
             <![if !vml]>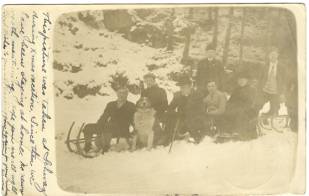 <![endif]>       <![if !vml]>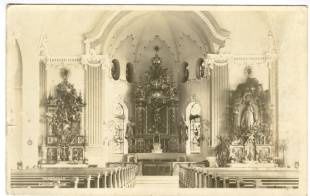 <![endif]>   <![if !vml]>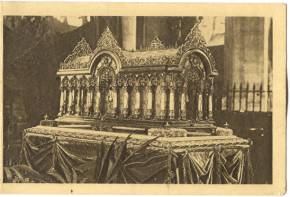 <![endif]> 
<![if !supportEmptyParas]> <![endif]>
<![if !supportEmptyParas]> <![endif]>
 <![if !vml]>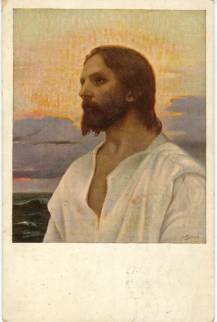 <![endif]>       <![if !vml]>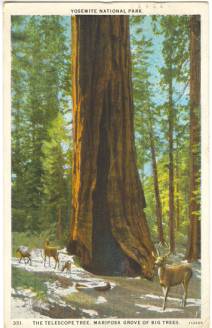 <![endif]>       <![if !vml]>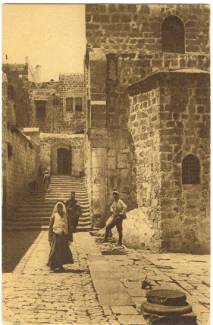 <![endif]>
<![if !supportEmptyParas]> <![endif]>
<![if !supportEmptyParas]> <![endif]>
<![if !supportEmptyParas]> <![endif]>
<![if !supportEmptyParas]> <![endif]>
 <![if !vml]>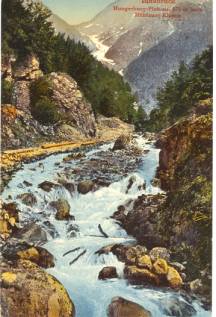 <![endif]>        <![if !vml]>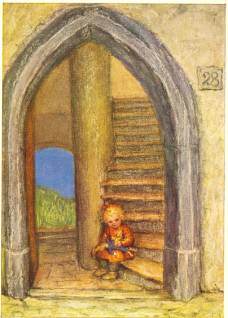 <![endif]>       <![if !vml]>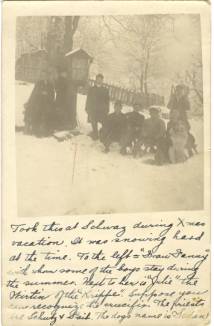 <![endif]>
<![if !supportEmptyParas]> <![endif]>
     <![if !vml]>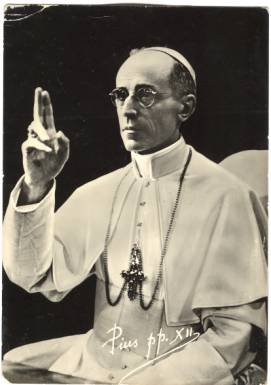 <![endif]>
<![if !supportEmptyParas]> <![endif]>
<![if !supportEmptyParas]> <![endif]>
<![if !supportEmptyParas]> <![endif]>